The sandstone buildings shine in the sunlight and in the Autumn, Mudgee is particularly one of the most beautiful country towns. Strike that, one of the great unsung wine districts! And one winemaker who has raised the bar and made magnificent wines is David Lowe from Lowe Wines.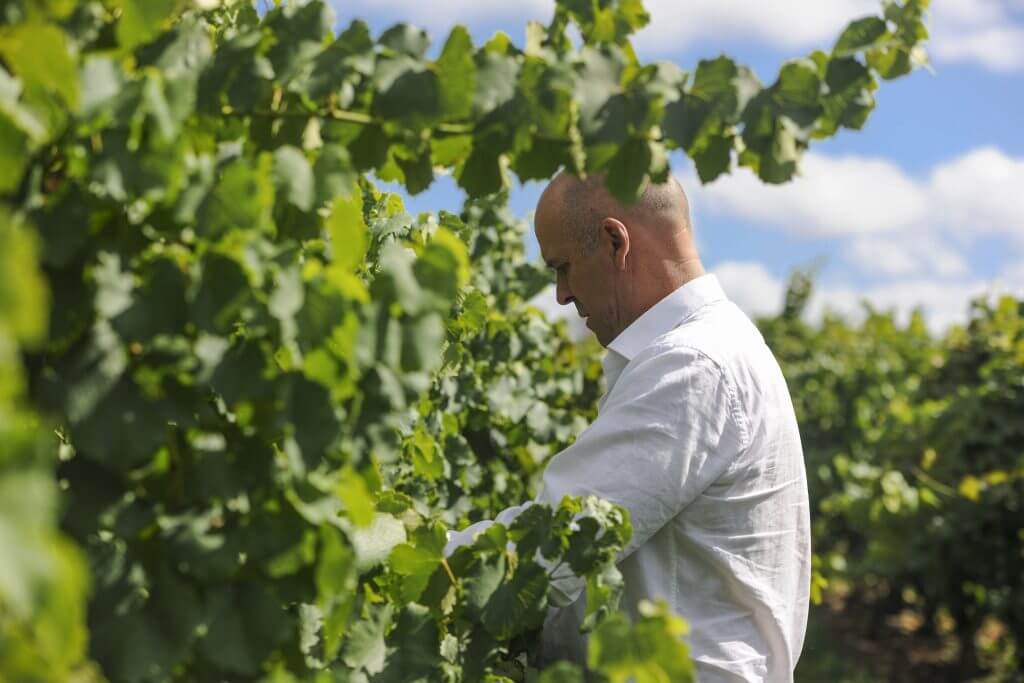 David is a prominent name amongst Australian wine, having been a part of the industry for over 40 years. Learning from some of the greats across the Hunter Valley and France, David returned to Mudgee in 2000 to construct the Lowe winery on his family property 'Tinja'.
Certified Organic and Biodynamic
Converting to organics in 2003, Lowe Family Wines is certified organic and biodynamic. This way of farming and caring for the land & vines is what David believes allows him to make the best wine possible. The vines are unirrigated and untrellised, allowing the terroir and vintage to shine through in each wine. Produced in small batches to ensure quality, the wines are also low in preservatives. This aim to keep sulphur down, being sensitive to it himself, led to the creation of his Preservative Free Shiraz (PF500). Having been making it for 10 years now, he is considered a market leader for this difficult wine style.

Zinfandel Awards
His icon variety however, is Zinfandel. A Californian variety, David has adapted it to the Mudgee climate to make it his top wine. Winning best Zinfandel at the 2005 and the 2006 International Wine Challenge, it has only been success from there with this variety. More recently his '09 Zinfandel won Australian Organic Wine of the Year in 2011 and took home the trophy for Best Red Wine in the Mudgee Wine Show.
Lowe Family Wine Co has recently expanded to include The Zin House, Kim Currie's hatted regional restaurant & food garden, and The Pavilion at Lowe, a custom designed wedding and function marquee.
David and wife Kim form a formidable force of food and wine representing the Mudgee region. Together they aim to keep promoting regionality and sustainability in both wine and food, aided by their guiding principles of quality, authenticity and generosity.