Need a break from the humdrum of city life? We have the perfect boutique Barossa Valley break for you!
You may not know that in 2020, Whistler Wines was named "Best Small Cellar Door" in the Barossa Valley by GT Wine Magazine! Whistler Wines gained recognition after winning multiple awards including "Best White Wine in Show" for the 2000 Estate Semillon at the Barossa Wine Show and "World's Top 10 Shiraz" for the 2006 Estate Shiraz from Winestate Awards in 2009. So now you know!
And let us introduce the main man behind Whistler Wines, Mr Sam Pfeiffer. Yeah the big guy, that's him right here..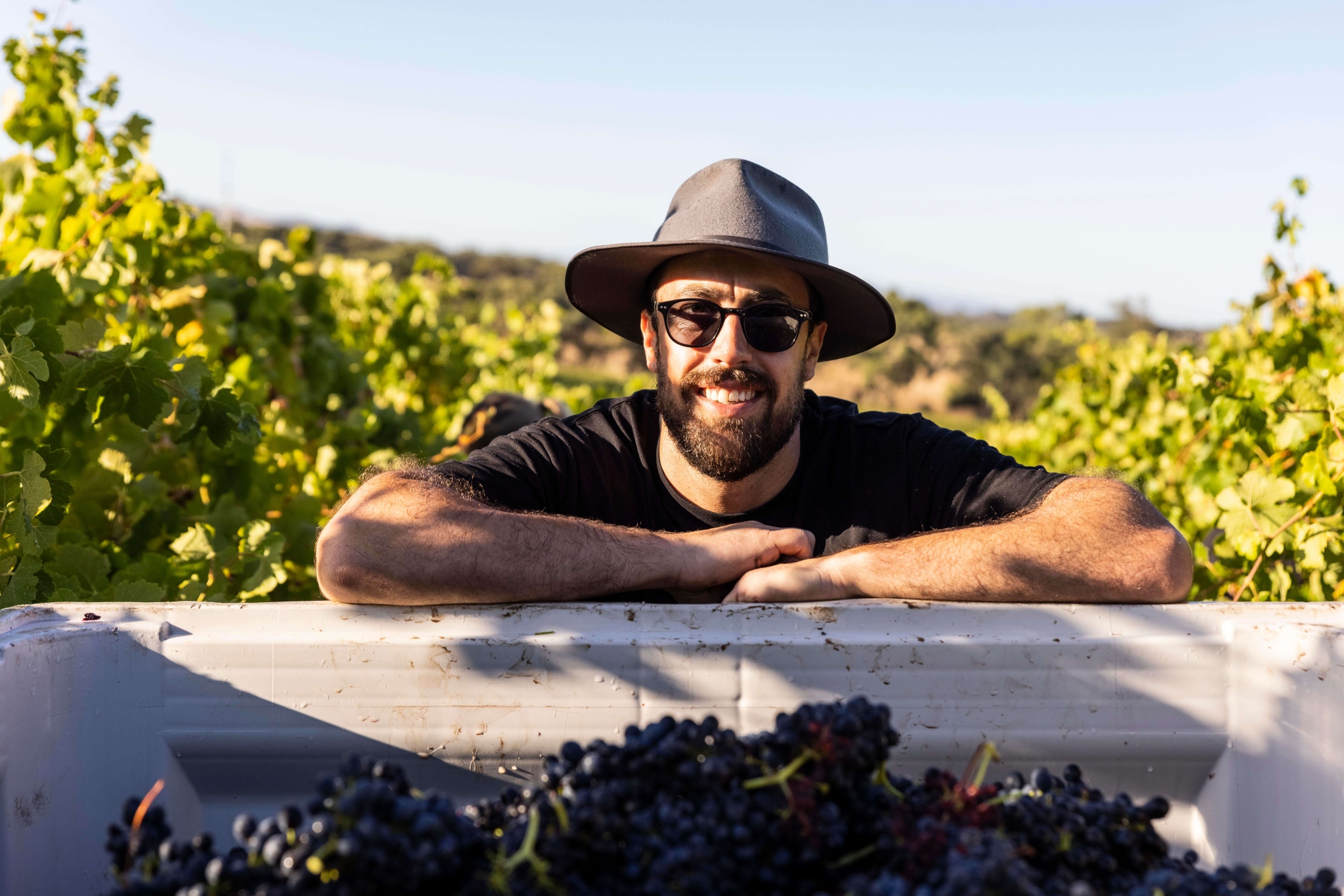 Although Sam's focus is slinging wine (sales), he started out in the wine industry working vintages in the Barossa at Peter Lehmann, Yalumba and abroad in the Sonoma and Napa Valleys, California as well as in Marlborough, New Zealand.
In fact, grape growing has been part of the Pfeiffer family way of life for four generations. Founder, Martin Pfeiffer grew up on a vineyard, as his father before him, and afforded his kids the same opportunity at Penfolds' Kalimna Estate. As Penfolds' Head Vineyard Manager, Martin was fortunate enough to obtain cuttings from the famous 'Grange' vineyards (the Kalimna 3C clone), which were the 1st plantings on the estate in 1994. Still family owned, by Martin's son Sam, the vineyard is now run using organic and biodynamic practices to produce both quality fruit and exceptional wine.
His love for people is what eventually lead him into sales which began in fine wine liquor stores and evolved into representing brands such as Bollinger Champagne, Henschke, Petaluma and Oyster Bay here in Australia and in Canada. And now in his spare time, you'll see him and the lads from Whistler Wines sitting on the barrels, tasting and talking wine.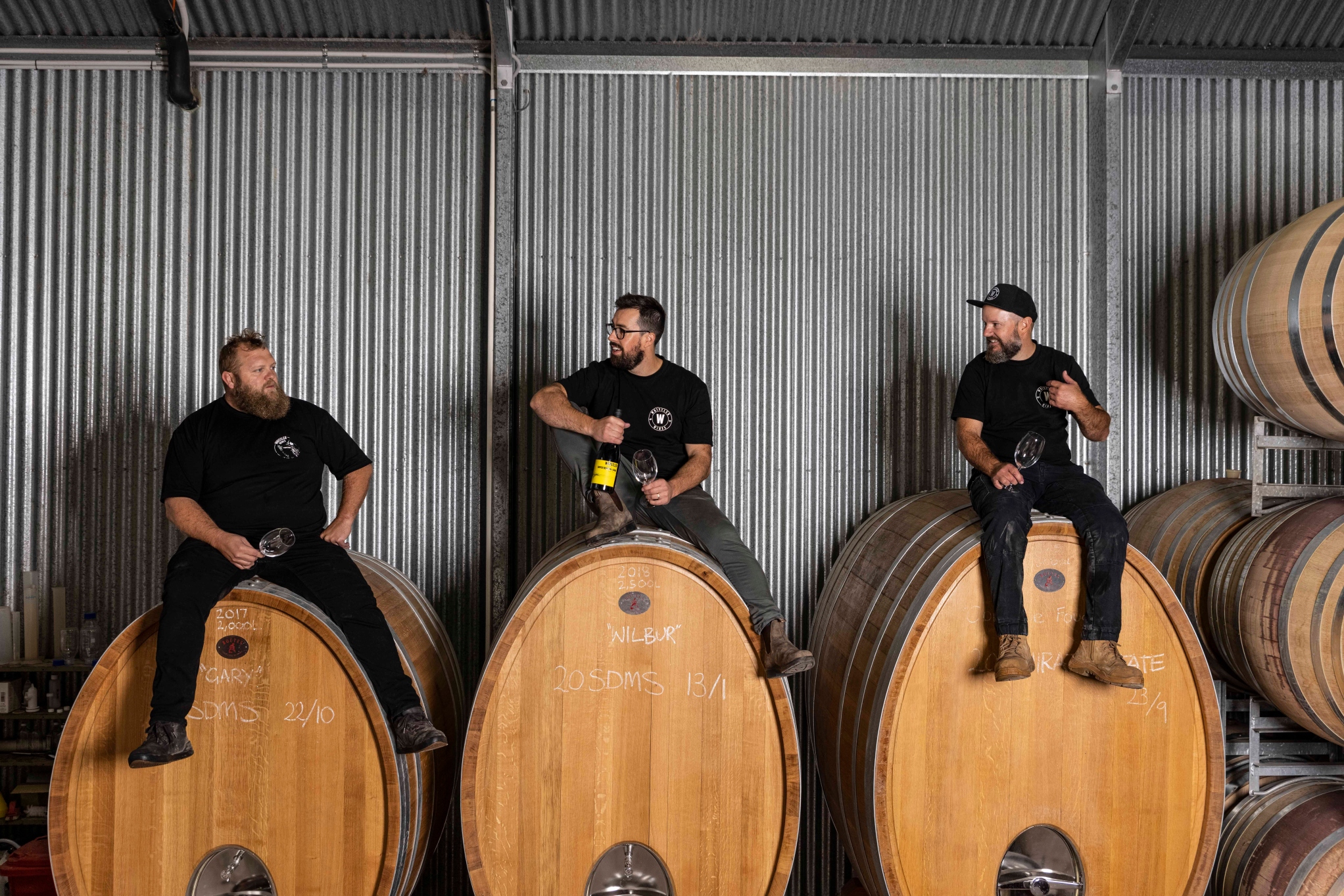 And with sunsets like this below (yes a real picture taken from the cellar door), you'll be very excited to get down to Whistler Wines for a tasting, a great cheese & fruit platter as well as a staycation. Yes, that's right, there is a gorgeous accommodation on the vineyard! Hosted by Sally & Martin Pfeiffer, this private, self-contained, 2 bedroom guest wing is surrounded by vines and gardens. Located on our Heysen Estate Vineyard just up the hill from our Cellar Door, it's the perfect location to relax and explore the Barossa.
We look forward to hosting you at our Cellar Door where you can enjoy our premium range of wines. Our tastings are available at our indoor tables which are reserved for patrons 18 years and over. We have 4 tasting tables which can accommodate groups of up to 6 people and are run on a first come first serve basis.
BUY WHISTLER WINES ONLINE