There are few sporting franchises better known than the Liverpool Football Club. Second only to the hallowed turf of Anfield is Clare Valley vineyard at Claymore Wines in South Australia. That is where you will find a Premiership Team that is passionate about  bringing together football wine and music to create the ultimate experience. Many of the Claymore Wines labels are inspired by either football or some of the greatest music of modern times.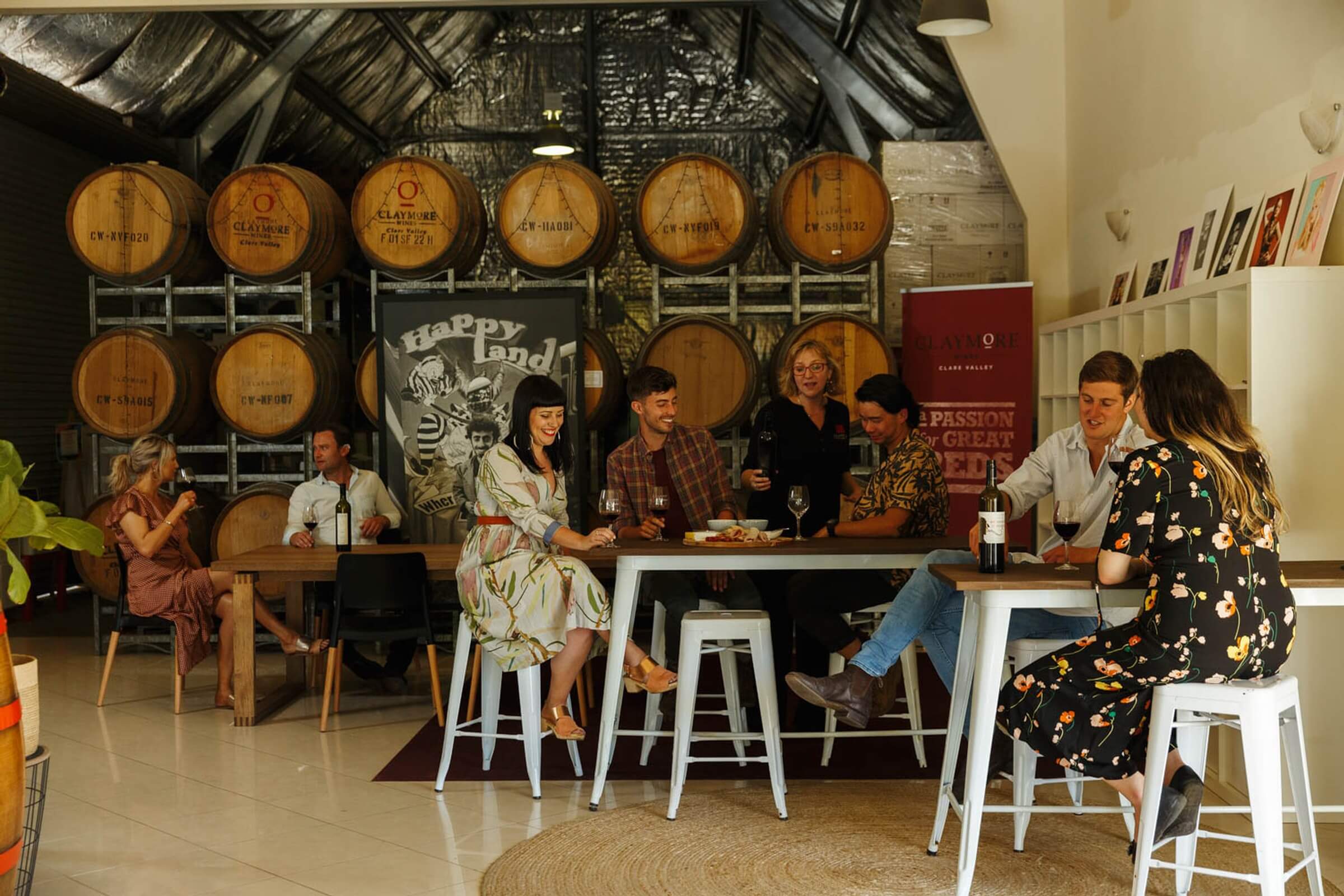 Just over 20 years ago, Claymore Wines was humbly established with small volumes of Grenache and Riesling from a single vineyard in Penwortham. Since then, the estate has grown to include additional varientals and 44 hectares across three additional vineyards in Watervale.
Claymore Wines cellar door is conveniently located at the gateway to Clare Valley in Leasingham, and only a short distance from the town centre of Clare. Taste your way through the entire range, including some wines available only at Cellar Door. Starting with Superstition, then visit the Joshua Tree, experience the Dark Side of the Moon, then slide into a Bittersweet Symphony.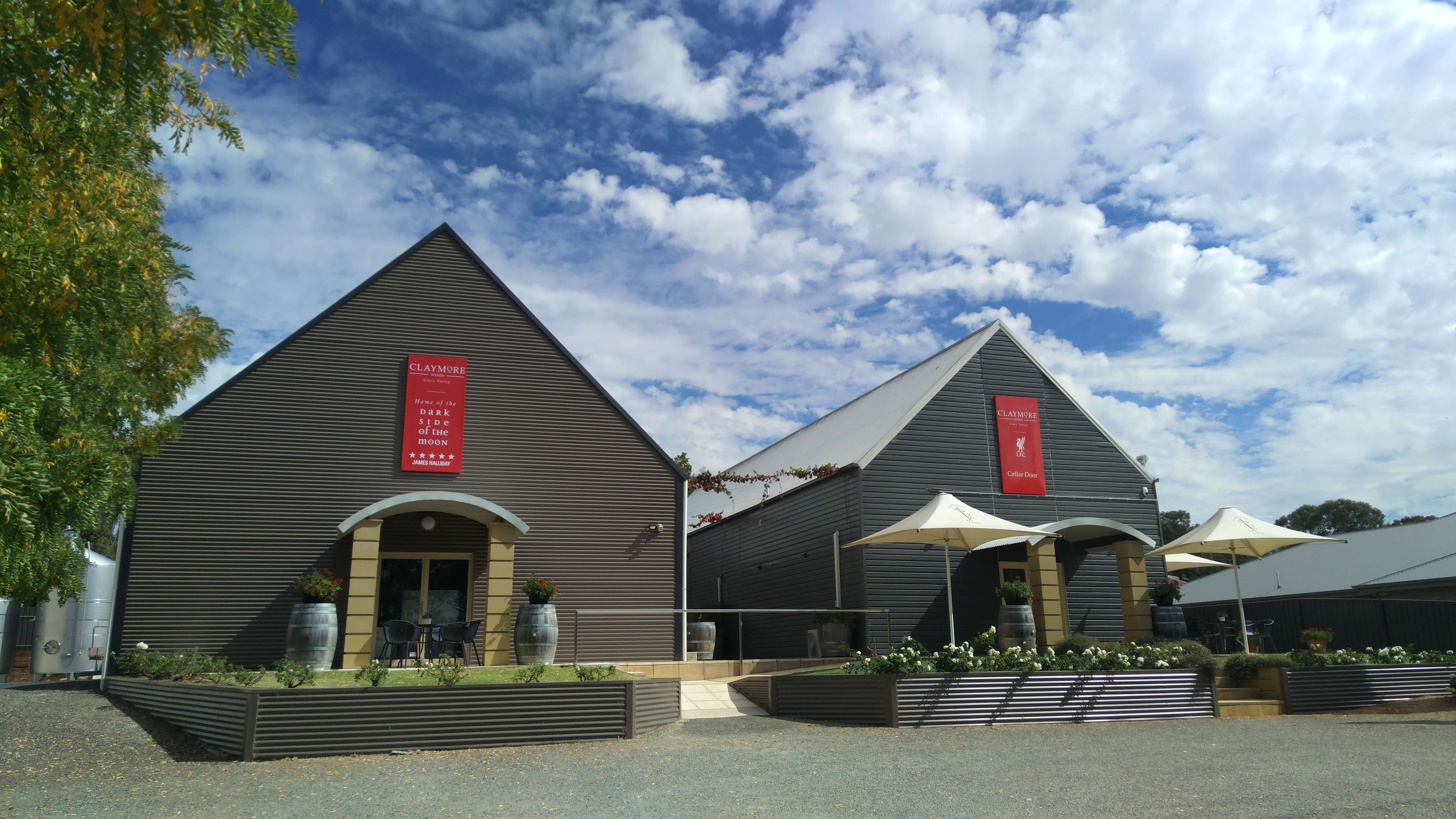 Enjoy the sunshine on the deck with a glass of wine and cheese platter using South Australian cheeses and local produce or prop yourself up on a stool and lose yourself in the wine tasting experience.
Winemaker at  Emma Walker believes in minimal intervention, or the 'velvet glove of winemaking' as she likes to call it, where she supports the 'fruit to be a true expression of the vintage conditions and sense of place'. She has adopted this approach after working extensively throughout multiple local and international wine regions throughout her career.
Emma's first project was completely unplanned. It was born out of serendipity and intuition. When referring to the 2020 Whole Lotta Love Emma comments 'we found a stunning block of Pinot that just screamed Rosé. It looked so pretty in the vineyard, and that carried through to the glass'.
The varietal and wine are stylistically very different to the rest of the wines in the Claymore Wines' range. Deliciously crisp with a pale blush hue, displaying notes of vibrant pink grapefruit with mineral elements of sea spray and appealing aromatics of wild strawberries and cream.
Come on REDS. #YNWA