The Story
The Hirsch family believe that there are no short cuts in life. Any pursuit of the good in life begins with dedication and appreciation for hard work. The Hirsch family strive to produce honest wines with 100% estate grown and hand harvested fruit, offering a unique taste of the cooler northern end of the Yarra Valley region.
The land at Hirsch Hill was purchased by brothers Jack and Eddie in 1990 for the purpose of breeding and producing Thoroughbreds. They quickly realised the land they obtained was perfect for growing and cultivating wine – since all their neighbours were planting vines!
Jack became the spearhead of the wine business, establishing the estate and planting the first crop in 1998.
Throughout the years, Jack Hirsch relentlessly investigated new ways to make each vintage better than the last. One of Jack's first awards was our 94 rated 2004 Cabernet Sauvignon. The highest rated Cabernet in the 2007 Australian Wine companion. This was only the start of dozens of awards and high-rated reviews they have received over the years. 
When it comes to producing world class varieties of wine, the Hirsch family is eager to embrace, adapt and explore new and innovative practices. The last few years has seen them employ the help of some of the region's top winemakers; recently borrowing the skills and knowledge of Rob Dolan. Rob's hands-on approach to winemaking is a perfect fit for the family and the estate.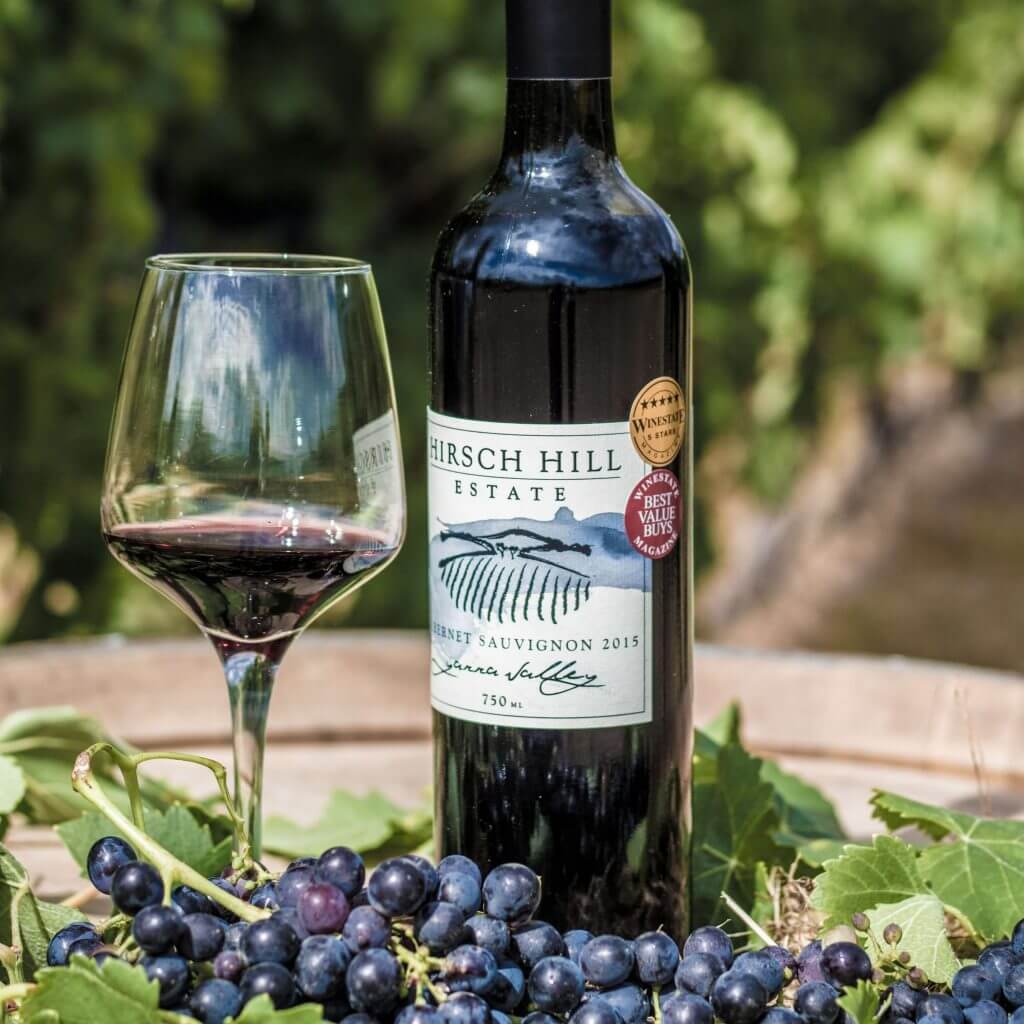 Over its 30-year history, Hirsch Hill has matured itself in a 4.5 star rated vineyard by James Halliday. The second generation of the family now operates and continuously develops the rich and proud history that there is at Hirsch Hill. 
… and they still love to breed and race their Thoroughbreds 😉
BUY HIRSCH HILL ESTATE WINES ONLINE