If you're looking for a staycay in the gorgeous wine region of Pemberton in Western Australia, be sure to visit Silkwood Estate.
Unwind in a Forest Oasis
Silkwood Estate was established in 1998, with a core focus on finding the ideal climate and soil to produce quality wines. The vineyard is set amongst the magnificent Karri and Jarrah forests, for which Pemberton is famous. Featuring a prevailing temperature climate, gentle undulating landscape, and rich gravelly loam soils that overlay a clay base, this area was chosen to produce quality wine.

Stay in Luxury Accommodation
Nestled on a small lake you could be excused for thinking you're in the wonderfully relaxing Karri bushlands. Yet in only a few minutes you can be enjoying wines from the Silkwood Estate cellar door and restaurant. Take a stroll to the pergola, sit on the lawn and enjoy the natural beauty surrounding Silkwood Estate . The 5 star chalets offer the perfect staycation when visiting the Pemberton wine region.
Relax Among The Vineyards
One of the most indelible memories you'll have of your visit to Silkwood Estate, is enjoying being up close to the vinyards.  Relax outside and take in the magnificent views while sampling wines and food platters from our restaurant. A favourite location for weddings and events, Silkwood Estate can cater for up to 100 people sit down or cocktail style for 150-180 guests.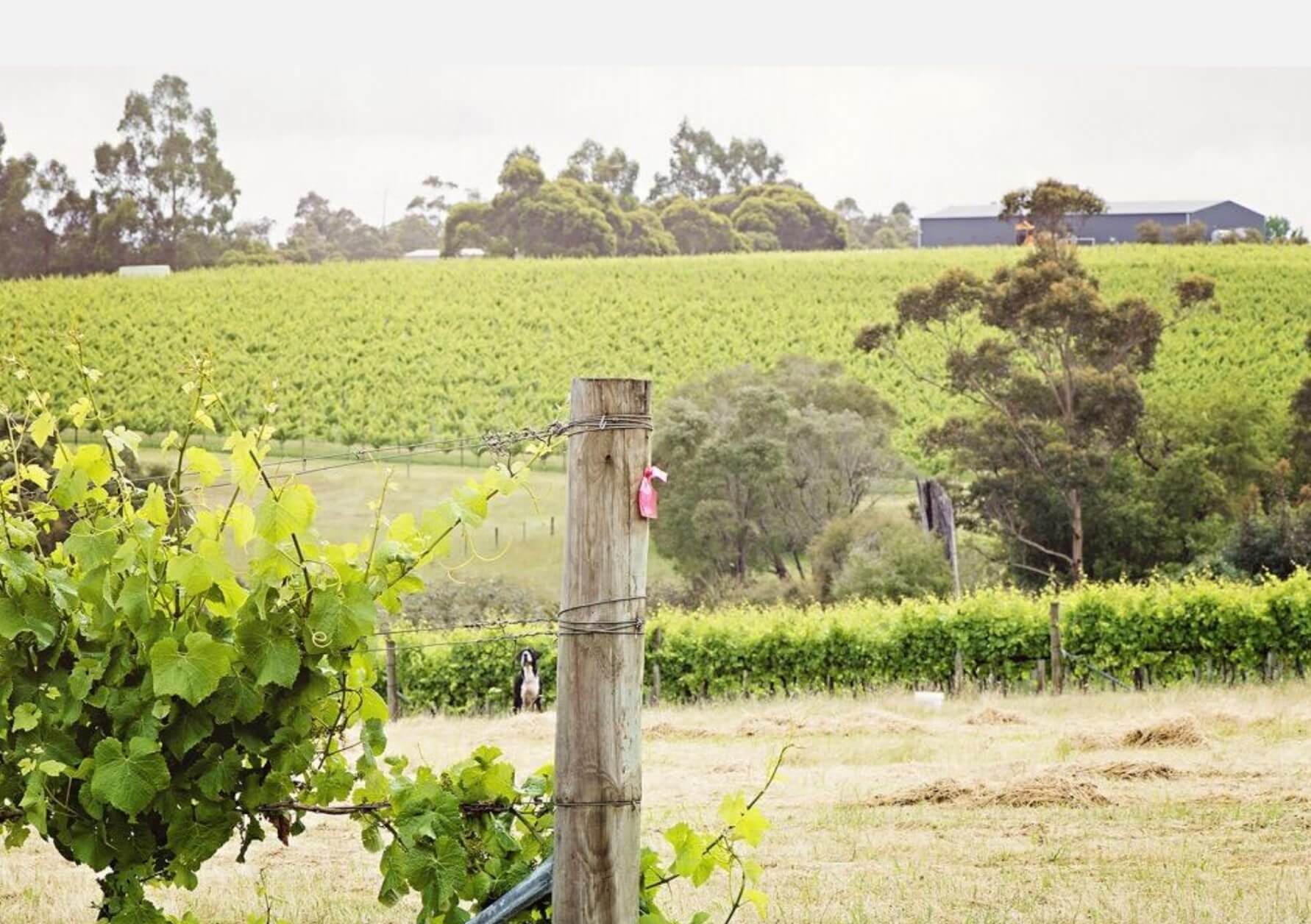 A History of Wine Awards
Silkwood Estate has had multiple notable reviews in recent times. Here is a perfect cheat sheet to read before heading into the Cellar Door for a wine tasting:
2019 Silkwood 'The Bowers' Chardonnay – 95 pts, Patrick Eckel
2019 Silkwood Estate The Bowman Chardonnay – 95 pts, Patrick Eckel, 92 pts Erin Larkin (Halliday Wine Companion)
2019 Silkwood Estate Malbec Pemberton The Walcott 2018 – 92 pts James Suckling, 91 pts Patrick Eckel
2018 Silkwood Estate The Walcott Shiraz – 94 pts, Erin Larkin (Halliday Wine Companion), 91 pts, Patrick Eckel
2018 Silkwood Estate The Walcott Chardonnay – 94 pts, Erin Larkin (Halliday Wine Companion), 92 pts, Angus Hughson (Wine Pilot)